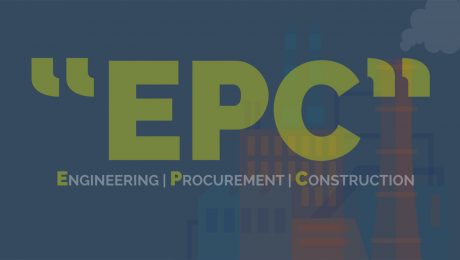 There is a various form of contracting arrangement for construction plans. EPC contract is one of the professional agreements between employer and client. It is very necessary for the detailed design and delivery of the big projects.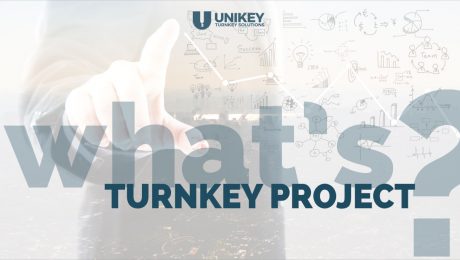 You have a project idea and finance but you don't know how to plan and complete it. If you want to realize your project, in that case, try to make your idea with a company that offers turnkey services.
Turnkey is a product or service that is designed, fully complete and ready to operate. It is very helpful for inexperienced clients. Because turnkey services give you an opportunity to achieve your goal professionally from beginning to the end.